Webinar Marketing Scientifico
"Governare il cambiamento a partire dall'analisi"
Come orientarsi in un mercato che cambia velocemente? Dall'analisi dei dati alle azioni strategiche grazie al Marketing Scientifico.
Compila il form e ricevi le slide:
Francesco Sordi, Founder/CEO Surf the Market, e Mauro Vedovato, Founder/CEO Bizen, spiegano come utilizzare il Marketing Scientifico per orientarsi nel mercato.
Richiedi ora le slide di questo webinar!
IN QUESTO WEBINAR:
• La differenza tra il Marketing tradizionale e il Marketing Scientifico
• L'analisi dei dati come punto di partenza di ogni azione di marketing
• Surf the Market: presentazione della prima webapp al mondo di marketing scientifico
• Casi studio di successo


La video registrazione dell'evento sarà disponibile a breve.
Relatori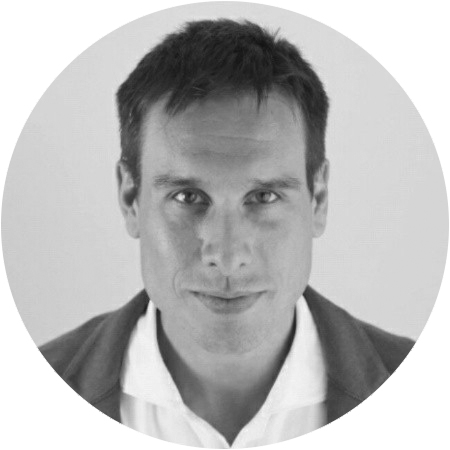 Francesco Sordi
FOUNDER E CEO DI SURF THE MARKET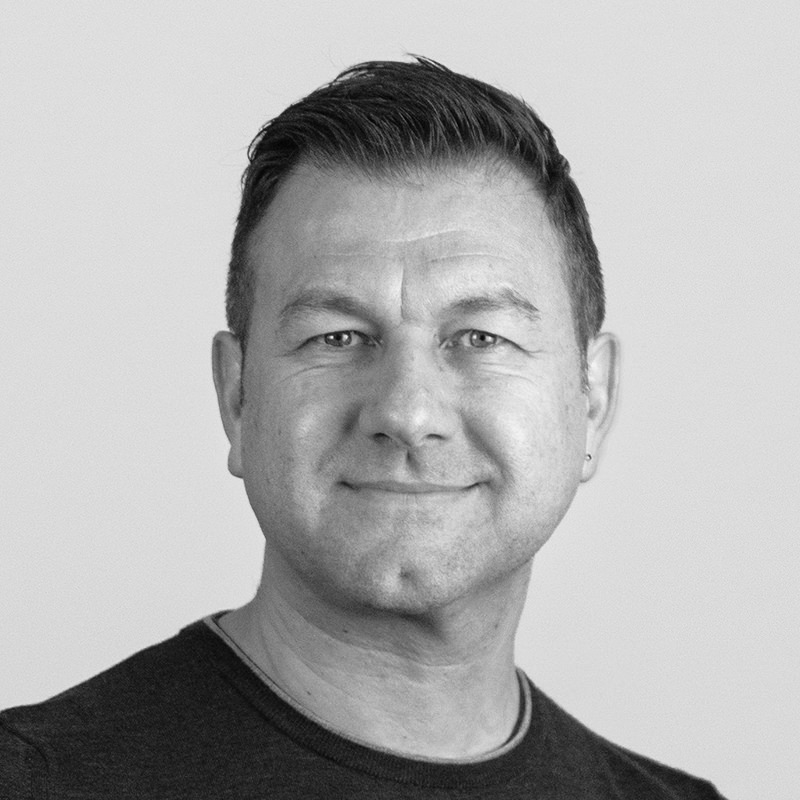 Mauro Vedovato
FOUNDER E CEO DI BIZEN